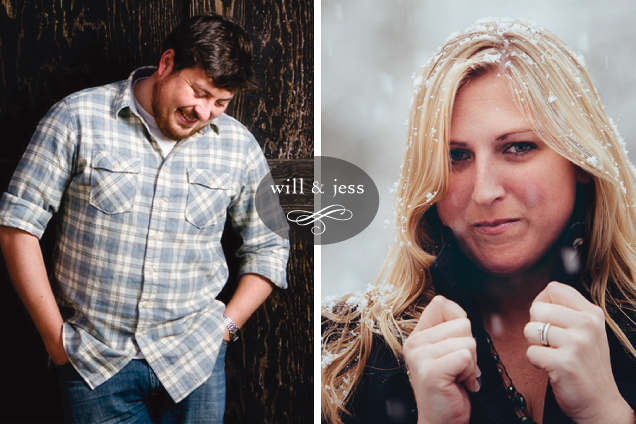 Will, a Charlottesville native, is an award-winning photographer and owner of William Walker Photography since 2006.  Will's creative portraiture and photojournalism have a timeless style, capturing the feel of the day as well as dramatic centerpiece images.  Serving central Virginia, including Richmond, and the Shenandoah Valley as well as the D.C. area.  William Walker Photography also travels for destination weddings.  The team consists of Will and his wife Jessica for most events.  They are fun-loving, personable, and easy to work with.  Don't forget to check out our
Facebook page
to see the most recent happenings at William Walker Photography.
To view our package and pricing guide for 2017, please enter your email address. You will then see a link below the submit button to download a PDF. Please note that your email address will not be shared with anyone.
The only side effects that I noticed are
very frequent urination
(in fact it is not a side effect, this is what is supposed * by furosemide *, as it flushes the liquid out of the body) and it hurts in the legs and feet, Like liquid leaves - II Can only assume that this is due to the fact that my body is trying to push out the liquid.
To view  client galleries, please follow this link: